- Over a decade in the video game industry.

- Over 12 titles shipped.

- Worked on titles for:


Mobile,

Web,

Wii,

PSP, 

XBox,

XBox360

Playstation,

Playstation2,

GameCube

Nintendo64.

PC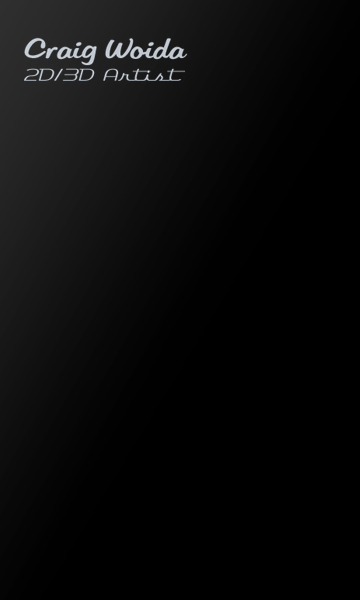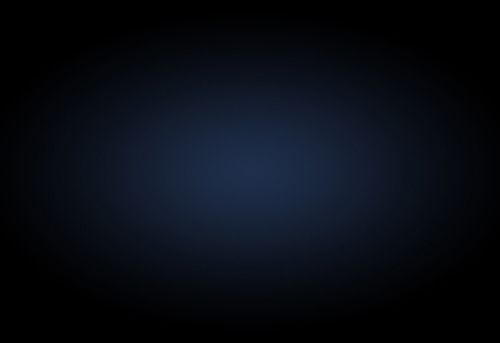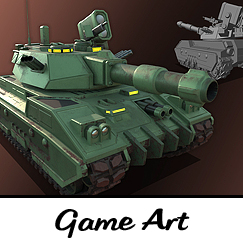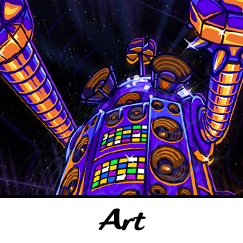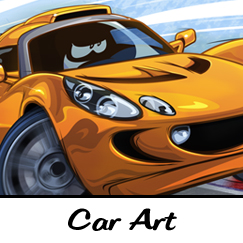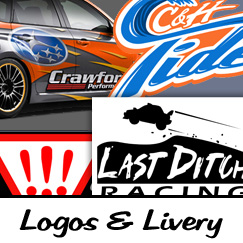 All images and text on this site, unless otherwise noted, are copyrighted © by Craig Woida and the various licensees of his images. They may not be reproduced without permission. All rights are reserved.