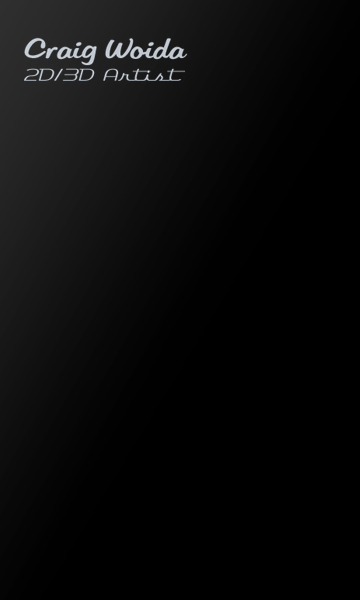 All images and text on this site, unless otherwise noted, are copyrighted © by Craig Woida and the various licensees of his images. They may not be reproduced without permission. All rights are reserved.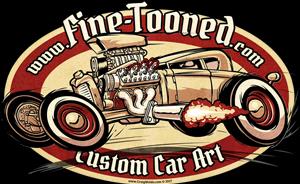 Any chance to draw some cars!  Prints are available for purchase at

If you would like a custom illustration of your beloved, personal vehicle, from a tricycle to an aircraft carrier, send me an email and I'd be happy to discuss the possibilities!